Help mee met het verspreiden van de boodschap van het evangelie. Uw giften zijn van harte welkom! Er zijn verschillende mogelijkheden om bij te dragen aan het zendingswerk van William Carey Missions. Uw giften kunnen ook aan specifieke projecten worden besteed. Bekijk daarvoor onze pagina "Projecten" om specifiek voor een bepaald doel te doneren.
Doneer via IDeal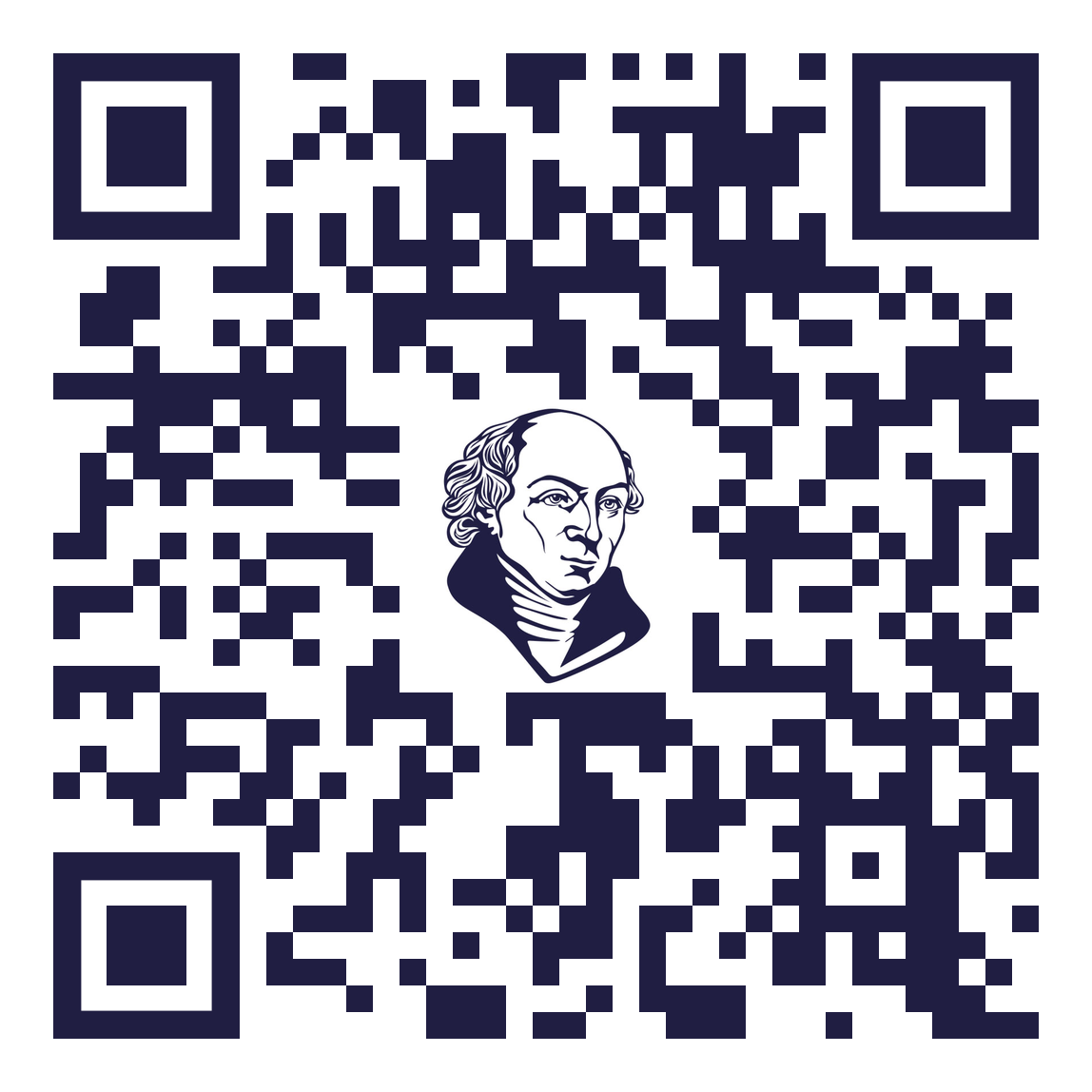 Doneer nu via IDeal
U kunt uw gift ook direct via IDeal overmaken. U kunt betalen vanaf elke gangbare Nederlandse bankrekening. Veilig en snel!
Scan daarvoor de QR-code of klik hier en maak uw gift direct over!
---
Doneer met bankoverschrijving
U kunt uw gift overmaken op de rekening van de stichting:
NL79 RABO 0372 2276 94
t.n.v. Stichting William Carey Missions
Als u dat wenst, kunt u ook een periodieke gift overmaken naar onze stichting. Informeer bij uw bank hoe u een terugkerende betaling kunt instellen. Alvast heel hartelijk dank voor uw (periodieke) steun.
---
Doneer via PayPal
Maakt u gebruik van een PayPal rekening, of wenst u een donatie te doen via u creditcard of buitenlandse rekening? Dat is mogelijk via PayPal! Ga naar https://paypal.me/williamcareymissions en kies uw betaalmethode.
---
Waar gaat uw gift naar toe?
Wilt u weten hoe en waar uw giften aan worden besteed? Lees dan meer over onze verantwoording besteding gelden.
Stichting William Carey Missions is een Algemeen Nut Beogende Instelling (ANBI). Dat betekent dat uw giften aftrekbaar zijn van belasting. Doneer en steun ons werk!